Local Air Conditioner Services
When it comes to your air conditioning system, a homeowner wants to know two things: that their unit is running properly, and that it will last for a long time. X-Treme Temp Heating and Cooling, LLC provides all AC services in regards to air conditioning. Call them today with questions or concerns about your home unit.
X-TREME TEMP Heating & Cooling, LLC
Your Comfort Matters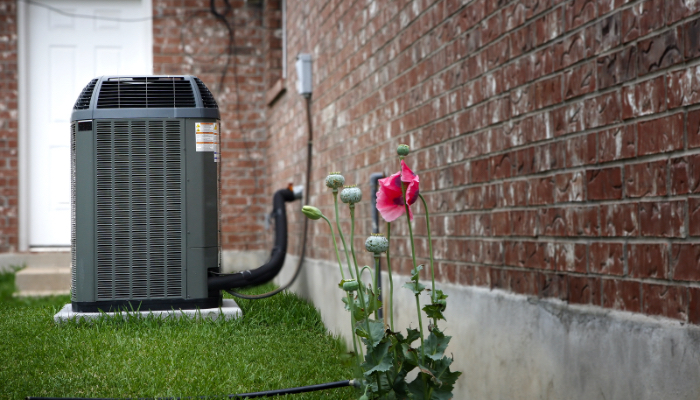 AIR CONDITIONING SERVICES WE PROVIDE
A family and veteran-owned business since 2012, we strive to give our customers honest, professional service. We understand that an air conditioner is a big investment. It is important to know if it needs to be replaced or fixed, exactly what kind of a unit would work best, and how to maintain a unit the right way to prolong the appliance's lifespan. Our trained technicians can help answer these questions and more.
We provide:
AC Maintenance Service - We provide packages that include a thorough inspection and cleaning of your air conditioning unit to ensure it is running at peak condition.
Air Conditioning Repair Service - We are trained to fix any problem with your air conditioning unit, from coils to condensers.
Air Conditioning Replacement & Installation - When the time comes and your AC unit needs to be replaced, our installation team provides expertise at a reasonable cost.
Contact X-Treme Temp Heating and Cooling For All Your AC Service Needs
Why should people choose X-Treme over another heating and cooling company? Based on our core values you will receive the best experience for your heating and cooling needs. At X-Treme Temp Heating & Cooling, LLC, your comfort matters as we are committed to giving our customers the BEST quality of care.
Call us at (203)-815-6851 for your air conditioning service needs today.