Contact X-Treme for zoned system questions and quotes
Have you heard the term "zoning" when it comes to cooling and heating your home, but aren't sure it's the right option for you? X-Treme Temp Heating and Cooling, LLC can help answer any questions you may have, and offer solutions that you may not have considered when it comes to zoned HVAC systems.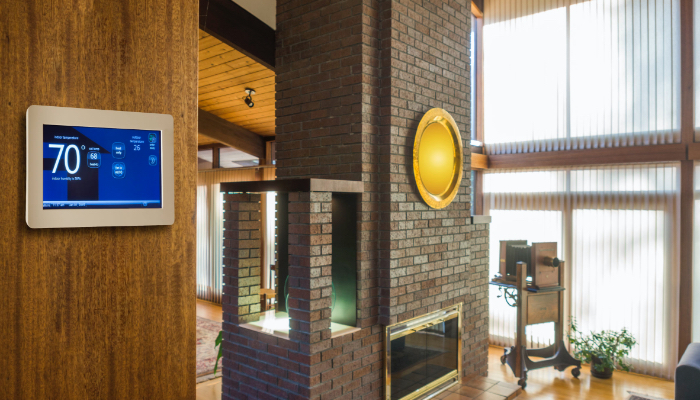 ZONED SYSTEMS EXPLAINED
Do you have a room in your house that is permanently chilly? Or a member of your household that is always hot and is constantly turning on the air? You may want to consider a zoned system. A zoned system, or zoned HVAC, is a way of heating and cooling a home that lets the user create customized temperature zones.
Zoned systems work by using dampers in the ductwork to redirect air to certain areas in a house. It regulates each zone ensuring that different temperature needs are met. Zoned systems help keep all areas of your house comfortable while also helping regulate energy costs. By preventing overheating or overcooling the whole house in targeting one area, energy savings can be reduced by up to 35%.
X-TREME TEMP ZONING SOLUTIONS
Why should people choose X-Treme over another heating and cooling company? Based on our core values, you will receive the best experience for your heating and cooling needs. At X-Treme Temp Heating & Cooling, LLC, your comfort matters as we are committed to giving our customers the BEST quality of care!
If you are considering a zoned system but are worried about the cost and/or logistics, X-Treme Temp Heating and Cooling, LLC can help. We are here to answer any questions you might have about installation, maintenance, and price. Call us today at (203) 815-6851, and one of our knowledgeable, experienced team members will be happy to help!