Call today for quality heating and cooling products
An HVAC unit is a big financial investment. Trust the experts at X-Treme Temp Heating and Cooling, LLC when it comes to taking care of that expenditure. We have the expertise to take care of it well and provide superior heating and cooling products for your home or business.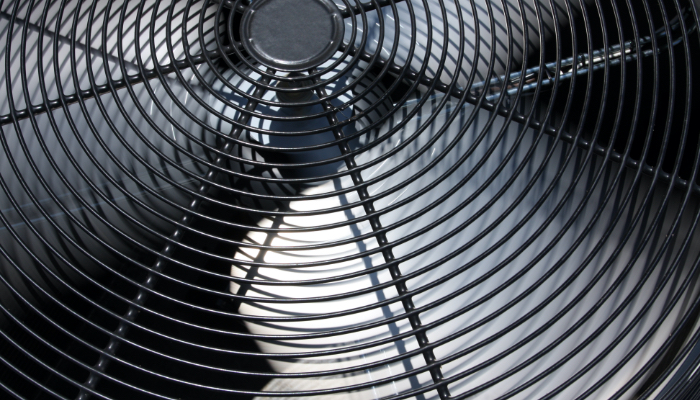 IMPORTANCE OF QUALITY SYSTEMS
When purchasing a new heater or air conditioner, you want the best quality product at the best price. X-Treme Temp Heating and Cooling, LLC is proud to serve the greater Meriden area and offer the highest quality products at affordable prices.
We provide high quality units to our customers so that their financial investment is protected and will not malfunction in early days. We want our customers to not have to waste time and money on service repairs with a unit that does not live up to our high standards. Also, having better quality products allow our customers to save money in the long-run on energy costs.
X-TREME PRODUCTS
At X-Treme Temp Heating and Cooling, LLC, we have a variety of high quality products for all of your heating and cooling needs. We provide:
Why should people choose X-Treme over another heating and cooling company? Based on our core values you will receive the best products and equipment for your heating and cooling needs. At X-treme Temp Heating & Cooling, LLC, your comfort matters as we are committed to giving our customers the BEST quality of care. Whatever your need, we have an excellent product that can help. Call us today at (203)-815-6851.