Contact the heating and cooling experts for your service needs
Experiencing an issue with your heater or air conditioner and don't know what you should do? Let the professionals at X-Treme Temp Heating and Cooling, LLC help. A family and veteran owned company, we pride ourselves on providing honest reliable HVAC service to the greater Meriden area.
X-TREME TEMP Heating & Cooling, LLC
Your Comfort Matters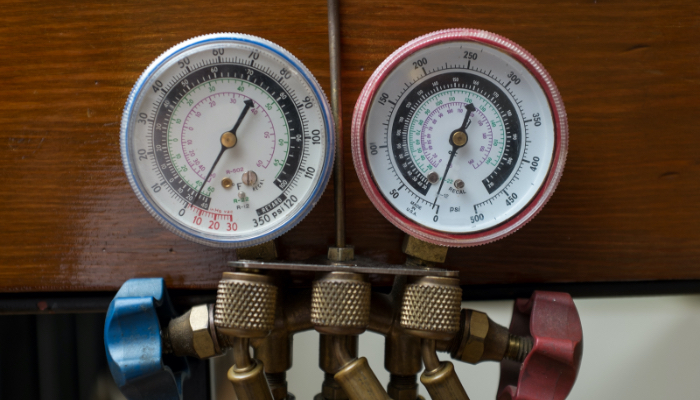 SERVICES BY X-TREME
At X-Treme, we have years of experience in the field handling heating and cooling malfunctions. We take care of all things HVAC, from inspections to full replacements. We provide:
CALL X-TREME TEMP FOR HVAC SERVICES
Why should people choose X-Treme over another heating and cooling company? Based on our core values you will receive the best experience for your heating and cooling needs. At X-Treme Temp Heating & Cooling, LLC, your comfort matters as we are committed to giving our customers the BEST quality of care. Call us at (203)-815-6851 for your heating and cooling service needs today.