Heat Pump Installation and Service When You Need It Most
Have you been considering changing your heating system to a heat pump but aren't sure if it's the right option for you? Many homeowners have made the transition to a high-efficiency heat pump for their heating and cooling needs. X-treme Temp Heating and Cooling LLC can help answer any questions you have.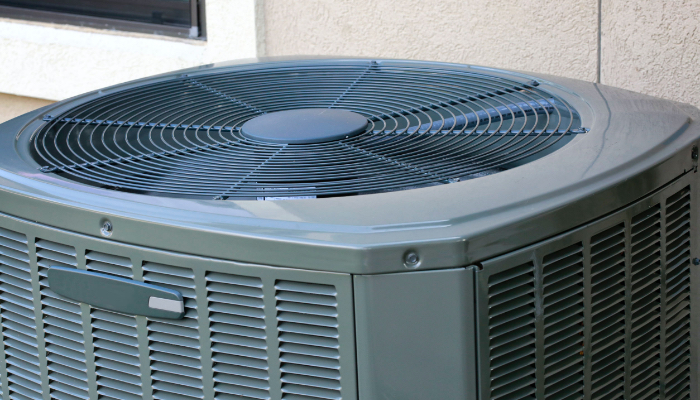 HOW HEAT PUMPS WORK
Heat pumps use electricity to move and transfer heat from a space, leaving the area cooler than before. When wanting to heat instead of cool, the pump transfers cool air from a space, leaving the area warmer than before. Moving hot or cold air instead of generating it uses much less energy and can cut utility bills substantially!
The most common type of heat pump is called an air-source heat pump, as it moves warm or cool temperatures from the air outside. Air-source heat pumps have the capability to reduce the electricity used to heat and cool a home by up to 35% compared to a traditional furnace.
YOUR HEAT PUMP EXPERTS
When heat pumps were first introduced, they worked better for houses situated in moderate climates, as the units were not well equipped to handle extended periods of subfreezing temperatures. However, technology has vastly improved, allowing modern heat pumps to easily withstand our chilly Connecticut winters.
X-treme Temp Heating and Cooling LLC can answer any questions you may have if you are considering purchasing a heat pump. If you already have one, but have maintenance needs or service issues, we have many years of experience installing and servicing them as well. Call X-treme today at (203) 815-6851 for all of your heat pump needs.