Wallingford AC Installation Service
It's the middle of summer and your air goes out. You knew you were going to have to replace your old AC unit at some point, but you had hoped your air conditioning unit would have lasted one more summer. Now you have plans that cannot be changed and need AC replacement and a new air conditioning unit, pronto!
Call the experts at X-Treme Heating and Cooling today. They will make getting your air conditioning replaced an easy and cool process.
X-TREME TEMP Heating & Cooling, LLC
Your Comfort Matters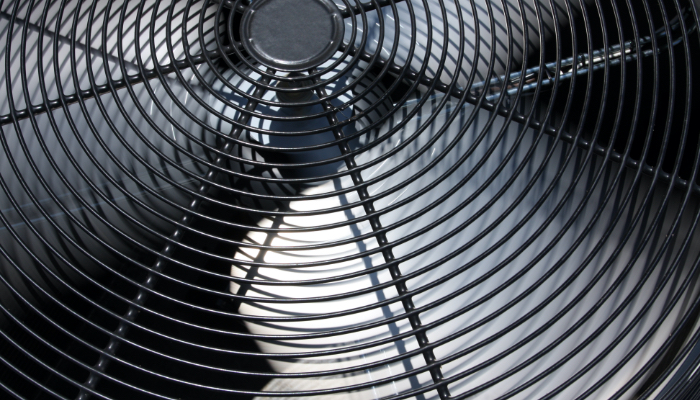 SIGNS YOU MIGHT NEED A NEW AIR CONDITIONING UNIT
There are certain signs to look out for that might indicate you need your air conditioning replaced:
No cold air is coming out.

When air does come out, it is cold but the flow is weak.

The unit is leaking fluids or coolant.

The unit is making unusual noises.

Certain areas of your house are just not getting cold, which could mean there is an issue with the thermostat.

The unit is more than 10 to 15 years old.

You are constantly having to repair your air conditioning unit.
AC Replacement & Installation Service FAQs
What is the most expensive part of an AC unit to replace?
The compressor is often the most expensive component of an air conditioning machine to replace. The compressor is in charge of pressurizing and circulating the refrigerant, which is essential in the cooling process. It is a complex and necessary system component. The labor and materials required to replace a compressor are significant. Furthermore, the compressor frequently has a longer warranty than other sections of the AC unit, demonstrating its importance and higher cost. If the compressor fails while the AC unit is still under warranty, the replacement cost may be covered; however, if it is out of warranty, the repair can be pricey.
How much does it cost to replace a home AC unit?
The cost ranges from $3,000 to $7,000 or more on average. This covers the cost of the new unit, installation labor, removal of the old unit, and any additional components or materials required. The cost can also vary depending on several factors, including the size of the unit, the type of system, the brand, and the complexity of the installation. Financing alternatives and energy rebates may also be available to assist offset the cost.
What size air conditioner do I need for my home?
Your home's square footage, the climate in your area, the number of windows, insulation, and more must all be taken into account when determining the size of the air conditioner you need. To establish the right size, it is advised to speak with a qualified HVAC specialist who can perform a load estimate. In order to ensure that the AC unit is neither undersized nor large, this calculation takes into consideration elements that are unique to your home. Undersized units may find it difficult to adequately cool the room while oversize units may cool the area fast but ineffectively remove humidity. A qualified assessment will guarantee the ideal unit size for performance and energy efficiency.
COMPREHENSIVE AIR CONDITIONING INSTALLATION SERVICE
If you need an air conditioning replacement, X-Treme Heating and Cooling can help. We provide high-quality systems and experienced technicians that will have your new unit up and running in no time. Our installation team members are EPA and HVAC certified which means they will not only install your unit, but also optimize it to your home's unique layout so that the air conditioning runs efficiently and effectively.
Not sure whether to repair your AC unit or replace it with a new energy efficient system? Our expert HVAC service technicians will walk you through the pros and cons and give you the best options!
Let the Experts at X-treme Heating & Cooling Replace Your Air Conditioner
Why should people choose X-Treme over another heating and cooling company? Based on our core values you will receive the best experience for your heating and cooling needs. At X-Treme Temp Heating & Cooling, LLC, your comfort matters as we are committed to giving our customers the BEST quality of care.
Learn about our cooling maintenance plans that will help your new air conditioner last longer.
Call us at (203)-815-6851 for your air conditioning replacement today.