Let the Experts at X-Treme Heating and Cooling Replace your Air Conditioner
It's the middle of summer and your air goes out. You knew you were going to have to replace your old AC unit at some point, but you had hoped your unit would have lasted one more summer. Now you have plans that cannot be changed and need a new unit, pronto!
Call the experts at X-Treme Heating and Cooling today. They will make getting your air conditioning replaced an easy and cool process.
X-TREME TEMP Heating & Cooling, LLC
Your Comfort Matters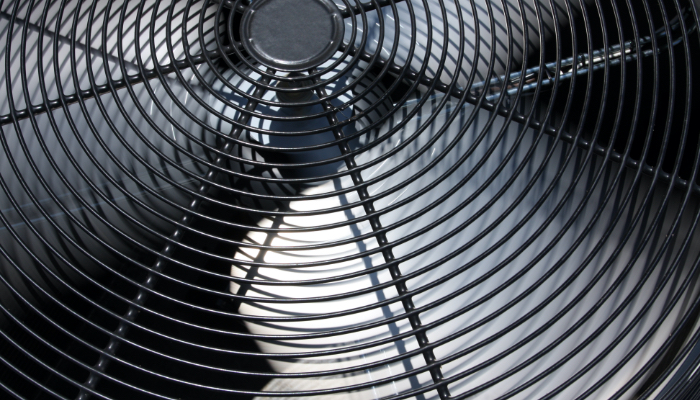 SIGNS YOU MIGHT NEED A NEW AIR CONDITIONING UNIT
There are certain signs to look out for that might indicate you need your air conditioning replaced:
No cold air is coming out.

When air does come out, it is cold but the flow is weak.

The unit is leaking fluids or coolant.

The unit is making unusual noises.

Certain areas of your house are just not getting cold, which could mean there is an issue with the thermostat.

The unit is more than 10 to 15 years old.

You are constantly having to repair your air conditioning unit.
COMPREHENSIVE AIR CONDITIONING REPLACEMENT AT XTREME TEMP
If you need an air conditioning replacement, X-Treme Heating and Cooling can help. We provide high-quality systems and experienced technicians that will have your new unit up and running in no time. Our installation team members are EPA and HVAC certified which means they will not only install your unit, but also optimize it to your home's unique layout so that the air conditioning runs efficiently and effectively.
Why should people choose X-Treme over another heating and cooling company? Based on our core values you will receive the best experience for your heating and cooling needs. At X-Treme Temp Heating & Cooling, LLC, your comfort matters as we are committed to giving our customers the BEST quality of care. Call us at (203)-815-6851 for your air conditioning replacement today.