Residential Furnace Repair, Replacement & Maintenance Service
When temperatures drop, homeowners want their houses to be kept warm and comfortable. X-Treme Temp Heating and Cooling, LLC provides quality service for all types of heating systems. No matter the heat system - heat pump, hybrid heating system, ductless mini-split, or furnace - call us today for your HVAC system maintenance and furnace repair service needs.
X-TREME TEMP Heating & Cooling, LLC
Your Comfort Matters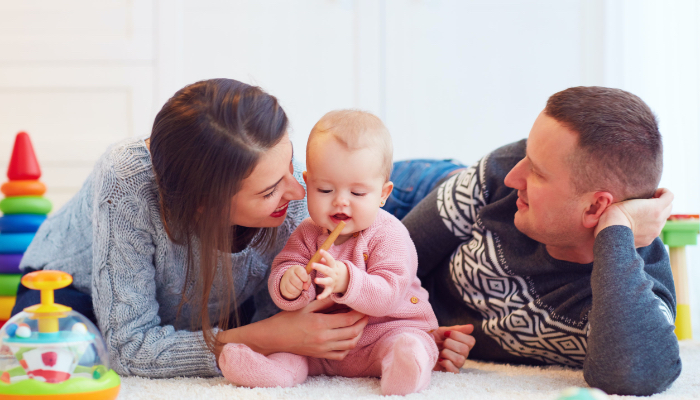 HEATING SYSTEMS
Homeowners have different options when it comes to heat systems in their homes. Types of heating systems include:
Furnace: A furnace is a forced air distribution system that disperses heated conditioned air through ducts. Gas furnaces are the most popular type of heating system.
Boiler: A boiler sends either steam or hot water through pipes to heat a building.
Heat Pump: A heat pump transfers air instead of generating it, using refrigerant and electricity.
Hybrid Heating: Hybrid heating units combine the technology of heat pumps with gas power.
Ductless Mini-Splits: Mini-split units can create separate zones to heat and cool areas of your house using separate thermostats.
Contact Us For All Your Heating System Concerns
Regardless of what kind of heating system you currently have or are interested in getting, we can help. Our technicians are EPA and HVAC trained and certified and specialize in all types of heating systems.
Before winter begins, call us for your heating system maintenance needs to ensure that your system is working well before the temperature drops. If you notice a problem with your heat system, we offer full service packages to fix any issues. We do a thorough inspection and provide you with a written analysis and accurate estimate of cost. No surprises with us.
X-TREME TEMP FOR ALL HEATER SYSTEM SERVICES
When the time comes and you need a new unit, we provide full removal and heater installation services. We use the highest quality equipment and will ensure your new heating unit is running properly at peak efficiency. Call us today at (203) 815-6851.