Trust X-Treme for your heater replacement
If your heater has been acting up or stopped working altogether, it might be time to consider a new HVAC system to heat your home. X-Treme can help you determine whether or not a new heating unit would be beneficial, and if so, what type of heat pump or furnace installation would work best for you and your home.
X-TREME TEMP Heating & Cooling, LLC
Your Comfort Matters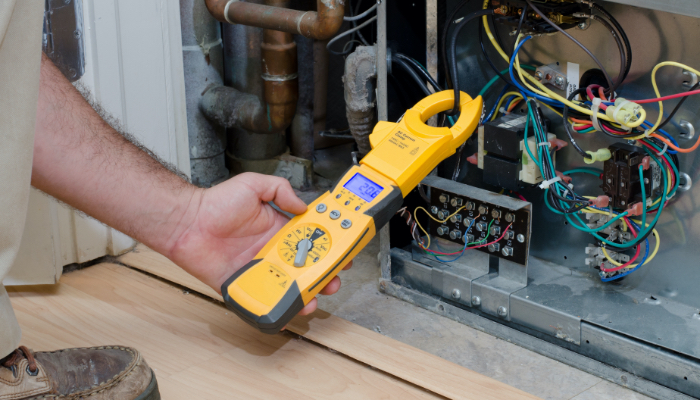 SIGNS YOU MIGHT NEED A NEW HEATER
There are certain signs to look out for that might indicate you need your heater replaced:
No warm air is being produced by your heating system.

There is air coming out, but the warm air flow is weaker than it should be.

The HVAC unit is making unusual loud noises.

The heater is close to the end of its life cycle. Furnaces typically last between 15 to 20 years.

The heater has required too many repairs.

If the unit requires a costly repair, it might be worth it to invest in a new model, especially considering the long-term cost savings of using a more energy-efficient model.
HEATER REPLACEMENT AT X-TREME TEMP
If you do need a heater replacement, X-Treme Temp Heating and Cooling, LLC can help. We provide high quality furnaces and heat pumps installed by experienced technicians who will have your new HVAC unit up and running in no time! Our heating installation team members are EPA and HVAC certified and will install your unit the right way, ensuring your heater runs efficiently and effectively all winter long.
Why should people choose X-Treme over another heating and cooling company? Based on our core values, you will receive the best experience for your heating and cooling needs. At X-Treme Temp Heating & Cooling, LLC, your comfort matters as we are committed to giving our customers the BEST quality of care. Call us at (203) 815-6851 for your heater replacement today.