Let X-Treme Temp help maintain your heating system
We live such busy lives that sometimes things like regular furnace maintenance slip by. Unfortunately, so many times repairs could have been avoided if only a system had been properly maintained. At X-Treme Temp Heating and Cooling, LLC, we provide heating system services to help keep your heat up and running smoothly.
X-TREME TEMP Heating & Cooling, LLC
Your Comfort Matters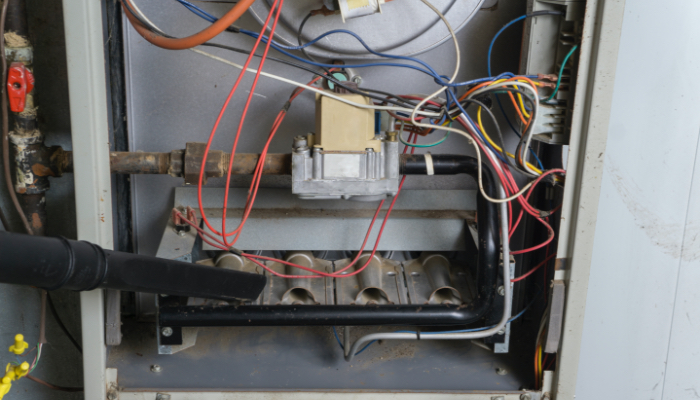 THE IMPORTANCE OF HEATER MAINTENANCE
Your HVAC is a big investment. If not regularly maintained, a heating system could require some serious repairs or even replacement. Regular maintenance helps a system in many ways:
Routine cleaning helps extend the life of your heating system by keeping it free of debris that could cause issues.

Routine inspections and cleaning help keep your system running efficiently, saving you energy and money.

Keeping your heating system maintained ensures your home is always warm and comfortable.

Maintaining your heating system helps reduce the need for repairs later, saving you the hassle of emergency service needs.

Annual inspections on a heating system ensure your home is operating safely.
HEATING SYSTEM MAINTENANCE SERVICE BY X-TREME
Our experienced technicians can provide you with maintenance service that you can trust to keep your system running well all winter long. They can set up a regular maintenance schedule as well to help you remember in the future.
For our maintenance service, technicians perform a detailed and thorough inspection of your heating system. They replace any worn or damaged parts which helps keep your unit running well without any unexpected problems later. They also remove accumulated dust and debris which helps with airflow and efficiency.
To keep your heating system working well this winter, call X-Treme today at (203)-815-6851.