Consult the professionals for your commercial heating and cooling needs
X-Treme Temp Heating and Cooling, LLC is proud to service Meriden and the surrounding areas. We provide a range of services for your commercial heating and cooling needs. Call us today for professional and reliable commercial heating and cooling service.
X-TREME TEMP Heating & Cooling, LLC
Your Comfort Matters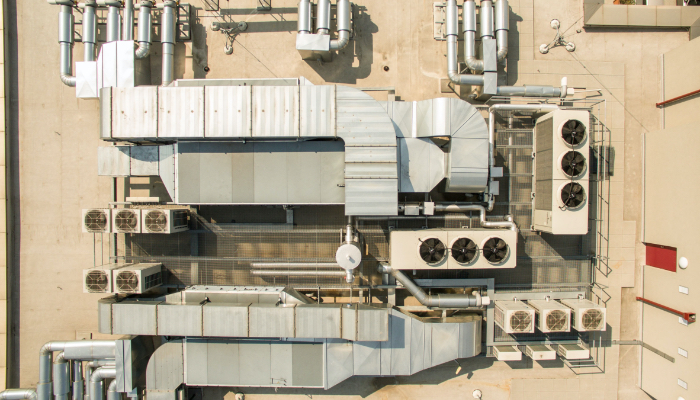 PROVIDING EXPERTISE IN COMMERCIAL HEATING AND COOLING
As a business owner, you have a lot on your plate. The last thing you want to worry about is your AC or heat going out in the middle of a busy time of year. Having air conditioning or heating problems makes it hard for employees to work and therefore hard for you to run a successful business.
Another concern for business owners is air quality. Dust and allergens can collect more easily in larger commercial units than in smaller home units. In addition, air conditioners that do not work well have to run longer, leading to higher utility bills.
Ultimately commercial units require extra care so that business is not hindered. X-Treme Temp Heating and Cooling, LLC can provide that additional service to your business to keep operations running smoothly.
X-TREME COMMERCIAL SERVICES
X-Treme Temp Heating and Cooling, LLC provides professional and reliable services to businesses in Meriden and surrounding areas, including:
Maintenance - Our certified technicians conduct thorough inspections of HVAC systems, ensuring units are running at optimum efficiency. We check for any issues, clean debris that may clog the system, and provide a detailed report of our findings so that you are free from surprises down the road.
Service - When an HVAC system breaks down, we ensure quick quality service to replace or fix any part of your unit that is hindering operation.
Replacement - We specialize in the installation of new commercial HVAC systems, and getting them up and running promptly using only the highest quality products.
Why should businesses choose X-Treme over another heating and cooling company? Based on our core values you will receive the best experience for your heating and cooling needs. At X-Treme Temp Heating & Cooling, LLC, your comfort matters, as we are committed to giving our customers the BEST quality of care. Our commercial HVAC experts are standing by. Call us today at (203) 815-6851.